In Boxycharm Base, you will receive 5 full-sized beauty products worth an average value of over $300 every month. You also get to choose 1 product each month!
Plus, when you first join get a full-sized gift FREE!
How the subscription works:
After purchase, you will receive an email with your designated password to access your Boxycharm account in approx 1-3 days. You can then fill in the beauty quiz to personalise your box. Your box will be shipped out to our Australian warehouse on the 30th of the month, and be in your hands by the 5-10th of the next month!
You will be charged automatically on the 1st of the month.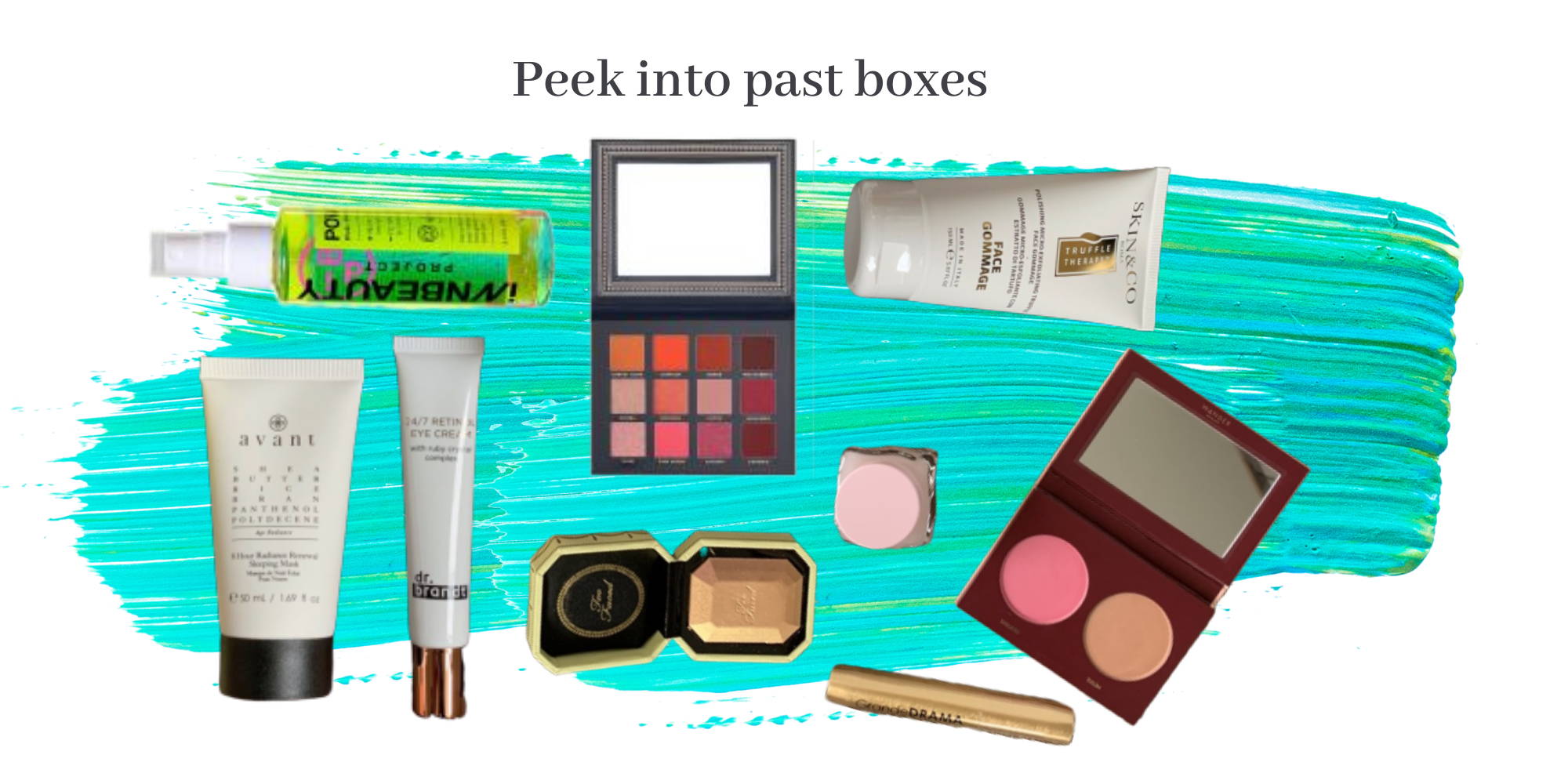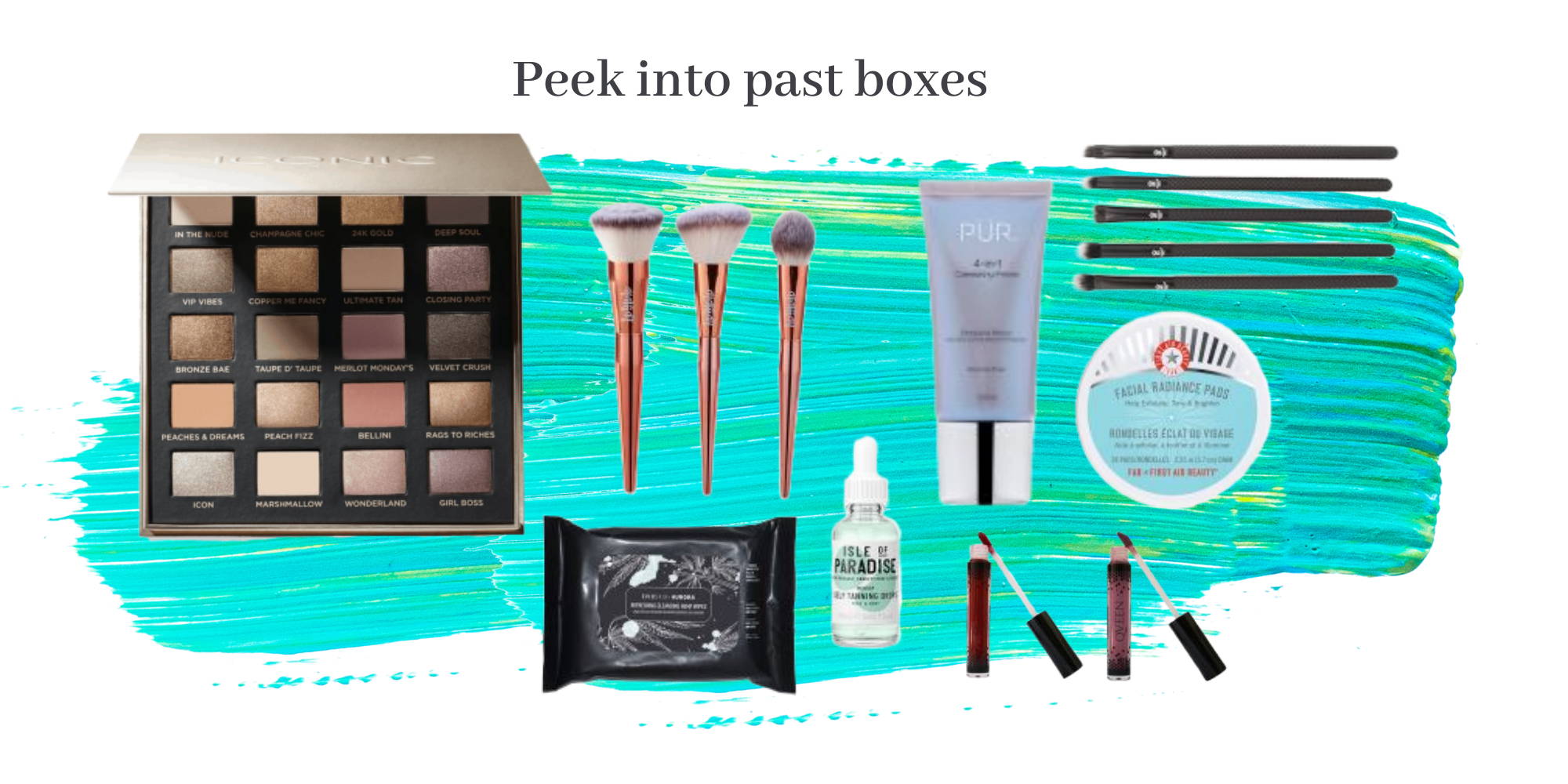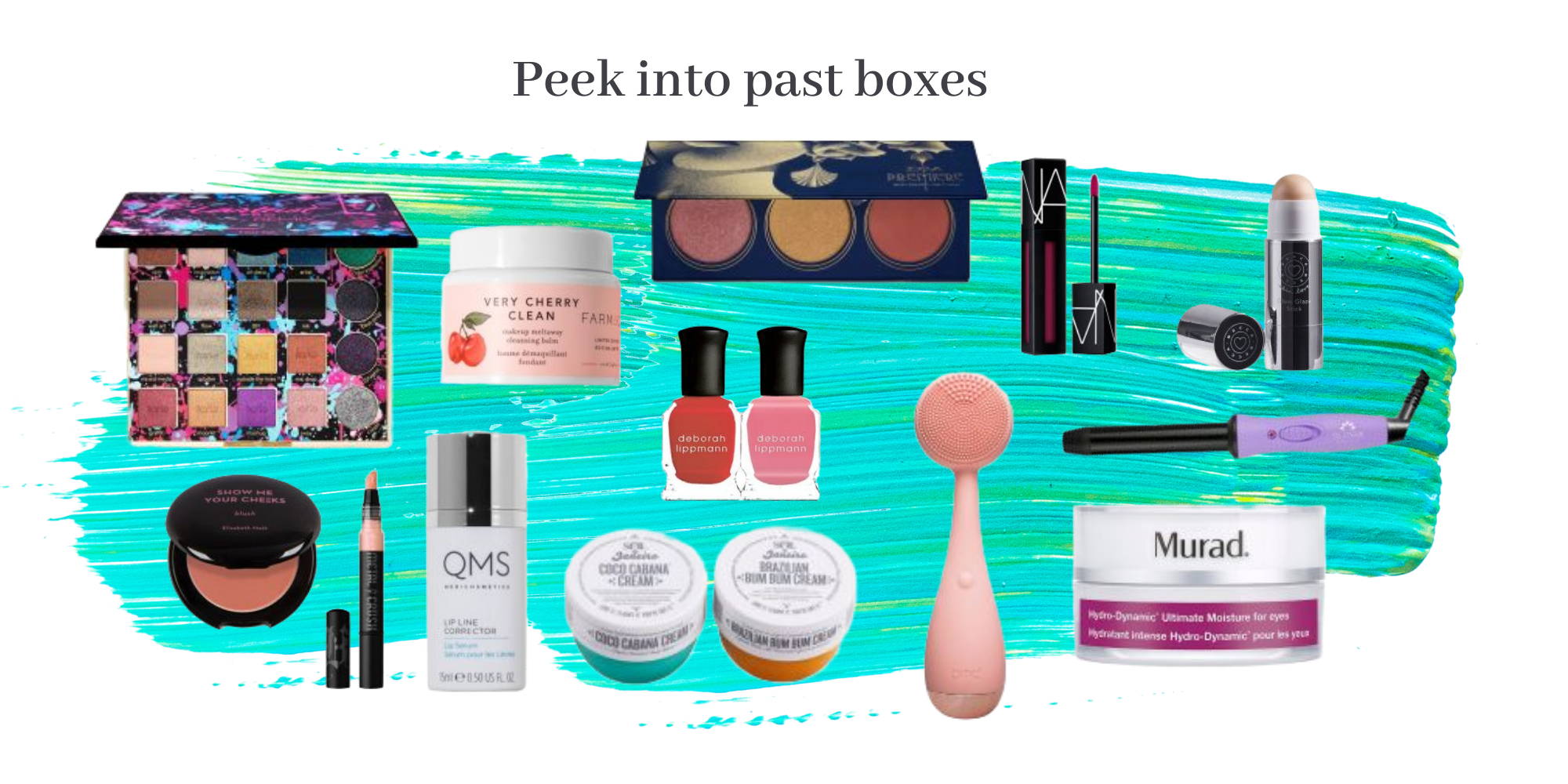 Excellent service & worth the wait! xo
I loved my first premium Boxy Charm box. To be honest, I was initially a little nervous about the process. However, after emailing and speaking with Aisha regarding how my order was progressing and when it would be arriving to me in Australia I was put at ease. She kept me up to date and in the loop.
Now, the box itself was awesome! Better than what my expectations were. I have signed up for monthly subscriptions. It's safe to say I'm addicted! Thank you to Storks for such a great service to include Australia in the Boxy Charm experience xo
Sooooo good :)
I seen celebs unboxing these on tiktok so obviously the #ads they do worked on me haha. Was abit bummed when I found out they didn't do them in Australia. One day I was on YouTube and a random video Titled "how to get boxy charm Australia" came up. I was so happy I stumbled across the video !! I received my box and was so pleased. If you are worried is not worth the money, don't be !! I love everything I got in the box and none of it will goto waste
Great customer service so happy with my boxes thankyou
Love this!
The box was great - so happy with the service!