In Boxycharm Base, you will receive 5 full-sized beauty products worth up to $200 every month.
Plus, when you first join get a full-sized gift FREE!
How the subscription works:
You will get a link in your email to purchase the Boxycharm base box for that month. The link will bring you to the checkout page.
We will never charge without your permission!
---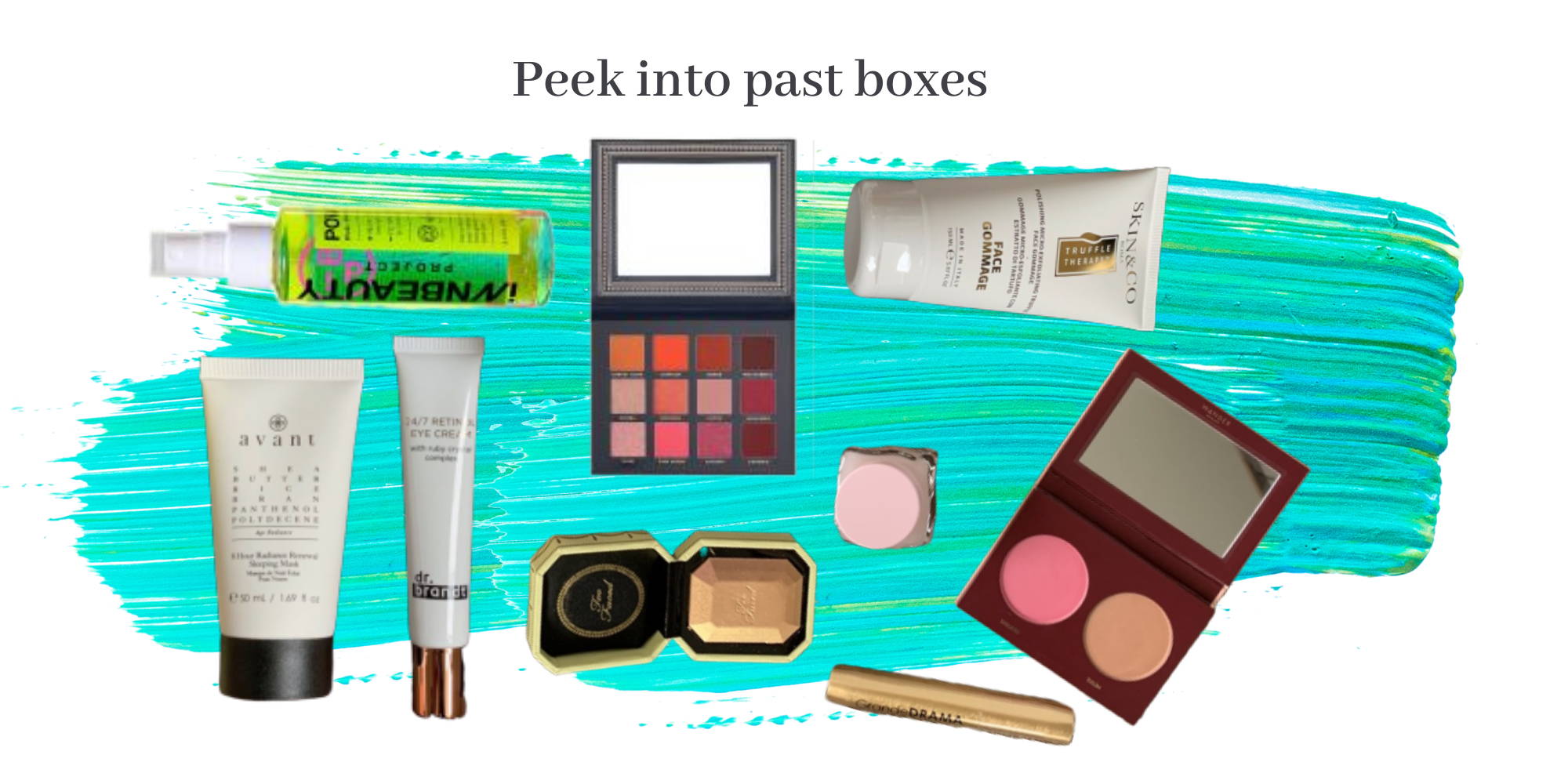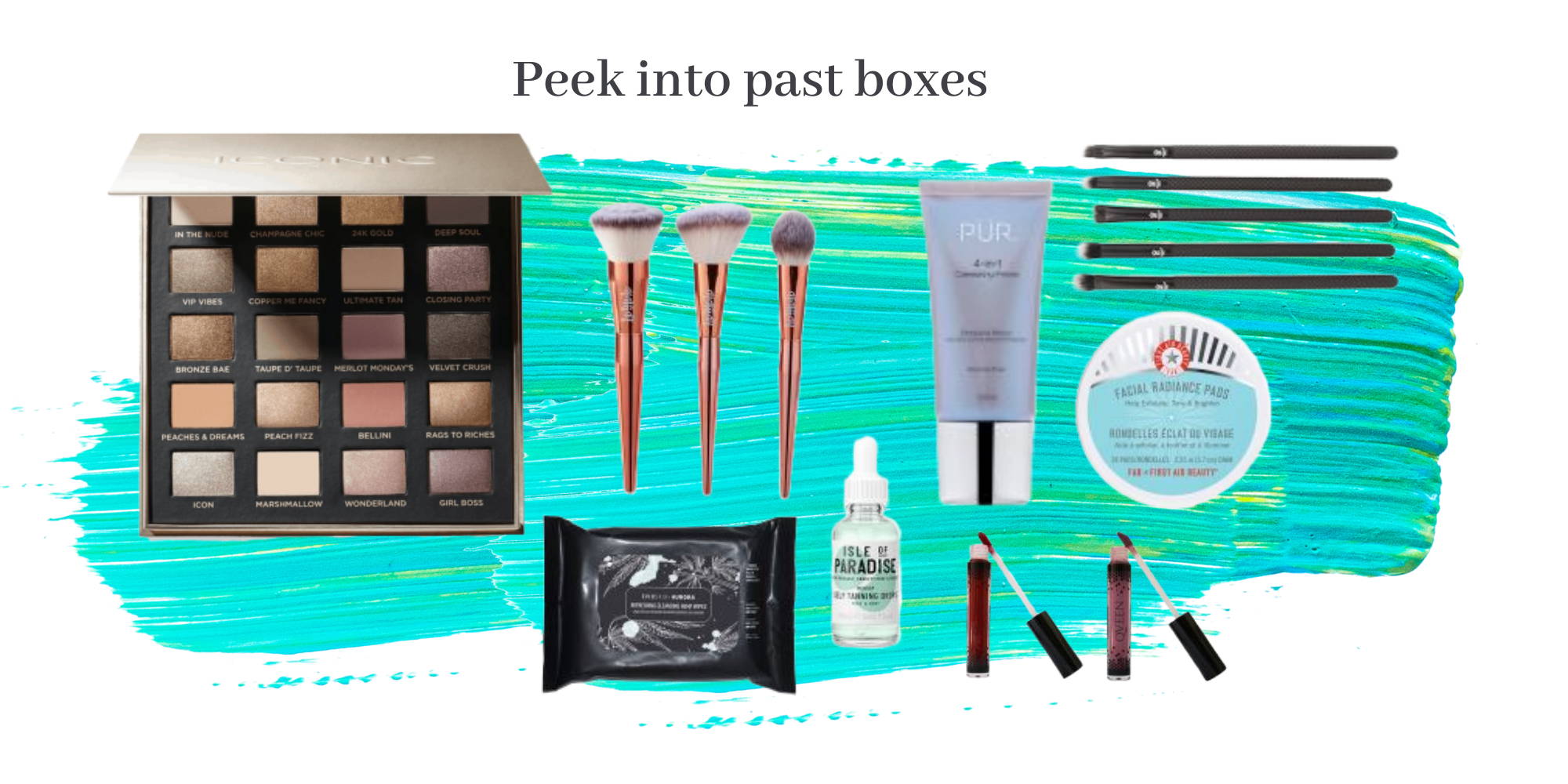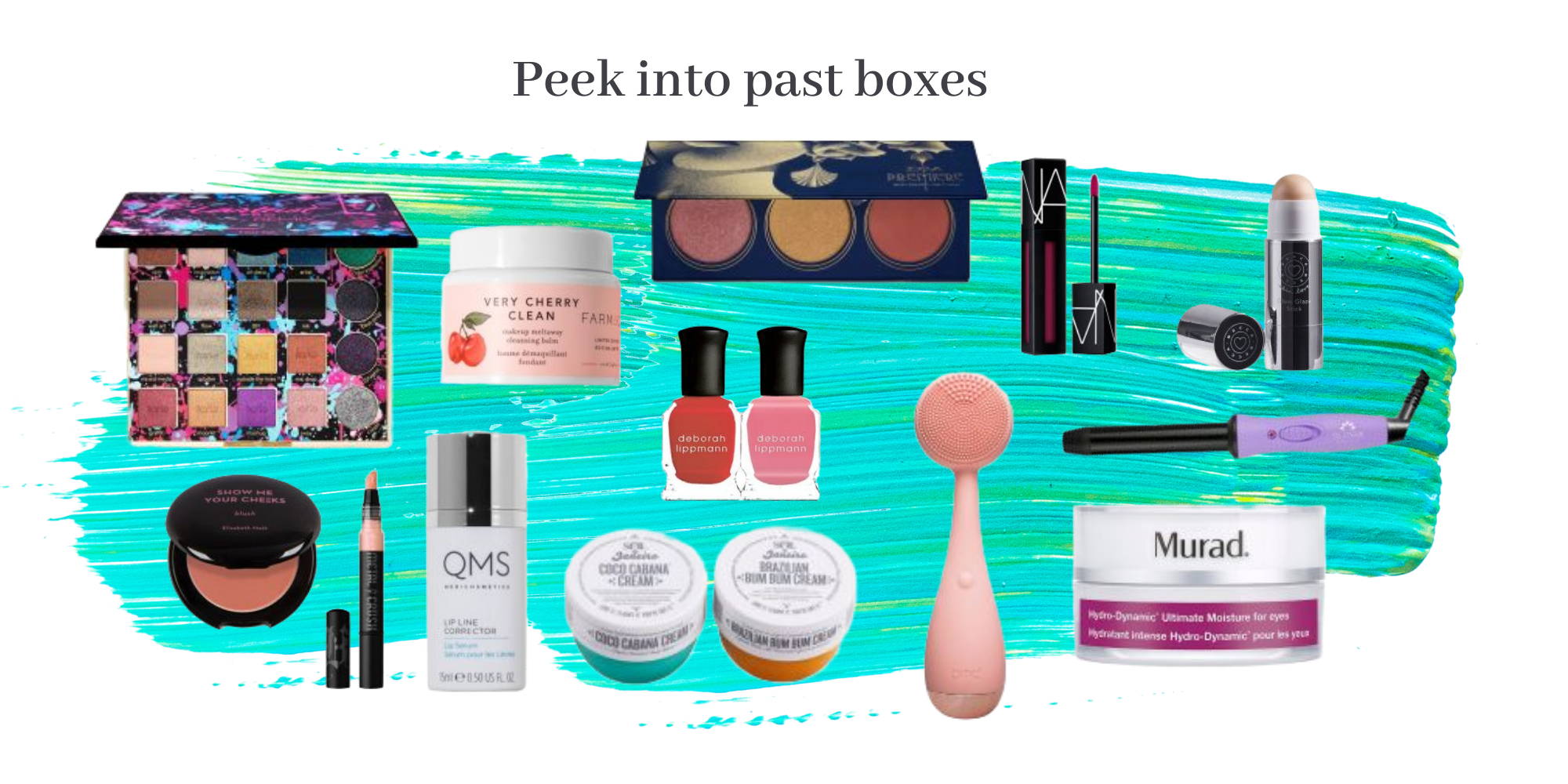 Great customer service so happy with my boxes thankyou
Love this!
The box was great - so happy with the service!
Love it
I got my first boxycharm base box today ! Even though it took a while to arrive but that's totally understandable considering the pandemic ! Plus the team at storks shipping were so helpfull giving every info needed , replying to my dms within an hour max ! It was seriously worth the wait i loved every item i recieved i can't wait to see my next 1 🤍
LOVE it!! I am excited to receive my boxes each month!