In Boxycharm Premium, you will receive 6 full sized beauty products worth up to $300. You also get to choose 2 products each month!
How the subscription works:
You will be receiving completely different products from the base box.
We do offer premium boxes as a stand alone product.
But to receive your exclusive account with a link to your personalisation quiz and choice, customers must also purchase the base box the first month only. This is because Boxycharm only offers premium subscriptions to base box members.
After purchase, you will receive an email with your designated password to access your Boxycharm account in approx 1-3 days. You can then fill in the beauty quiz to personalise your box. Your box will be shipped out to our Australian warehouse on the 30th of the month, and be in your hands by the 5-15th of the next month!
You will be charged automatically on the 1st of the month.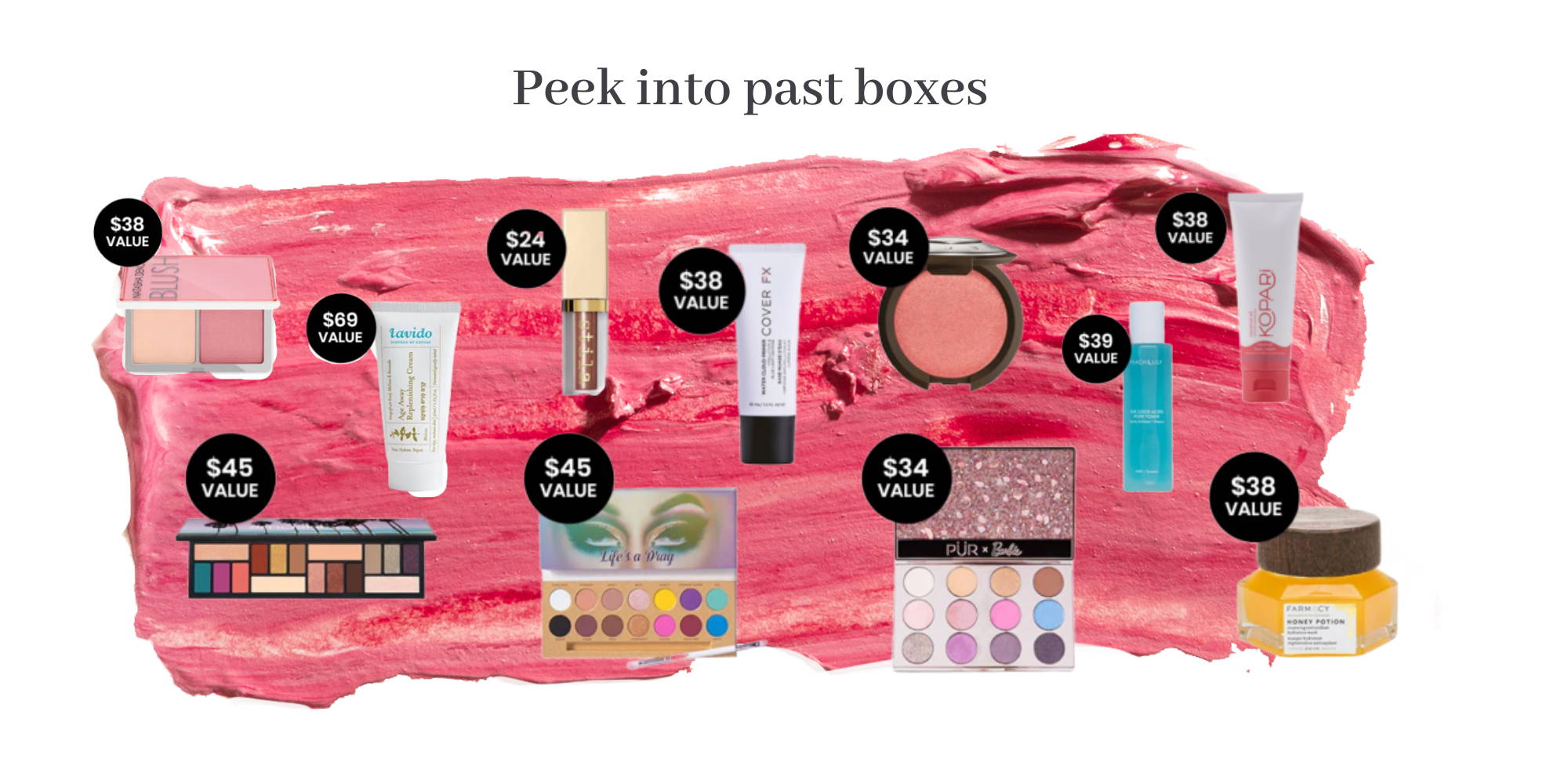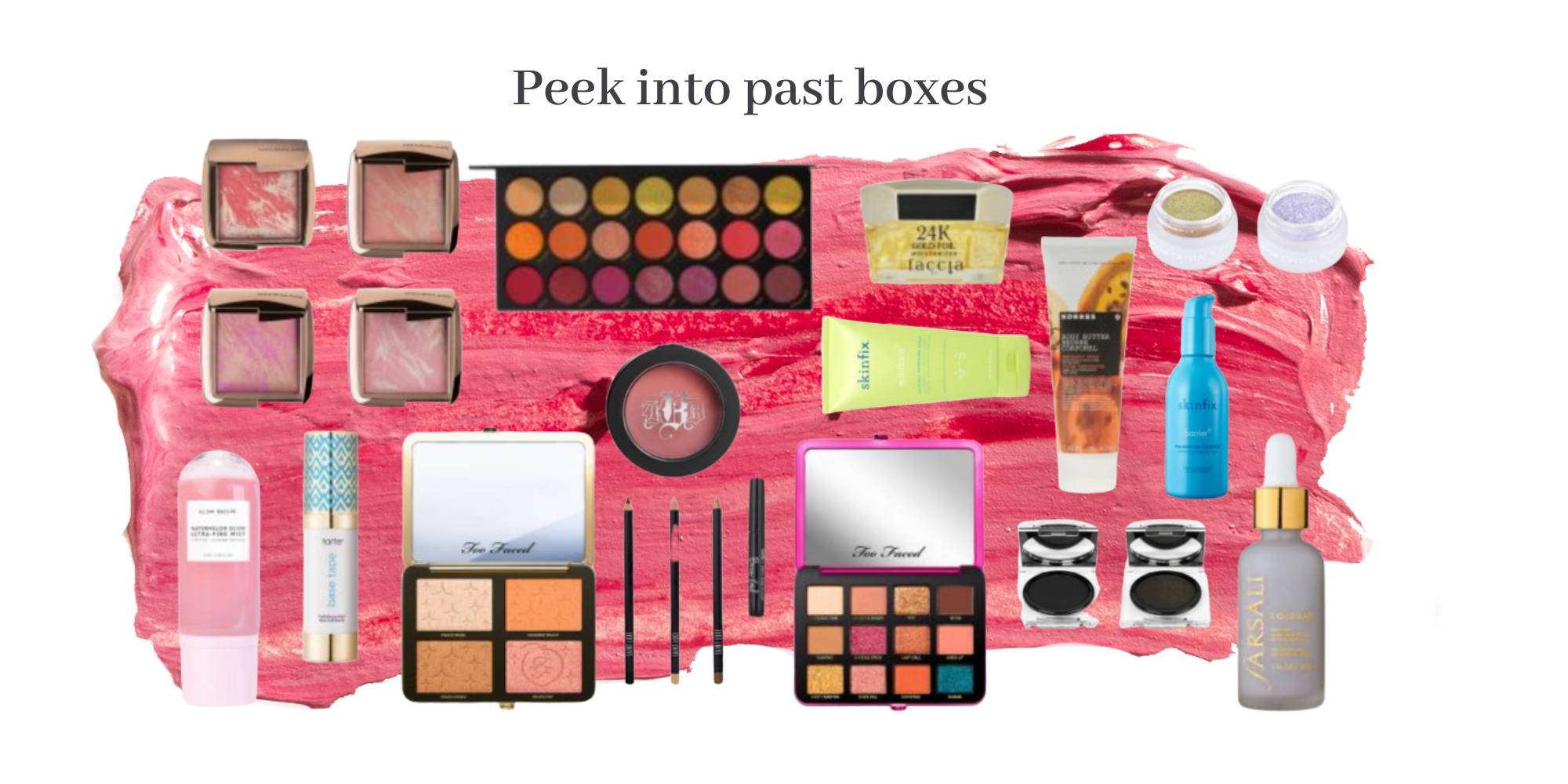 Customer Service
Absolutely love the customer service. They are amazing and so respectful as well as patient :).
My first box!
I absolutely loved it! I have been dreaming of getting BoxyCharm for years, and finally there is a way. Thank you so much!