In Boxycharm Premium, you will receive 6-7 full sized beauty products worth up to $300. You also get to choose 1 product each month.
How the subscription works:
You will be receiving completely different products from the base box.
Every month you will get a link in your email to purchase the premium box for that month. When you click on the link you will be brought to the checkout page.
We will never charge you without your permission!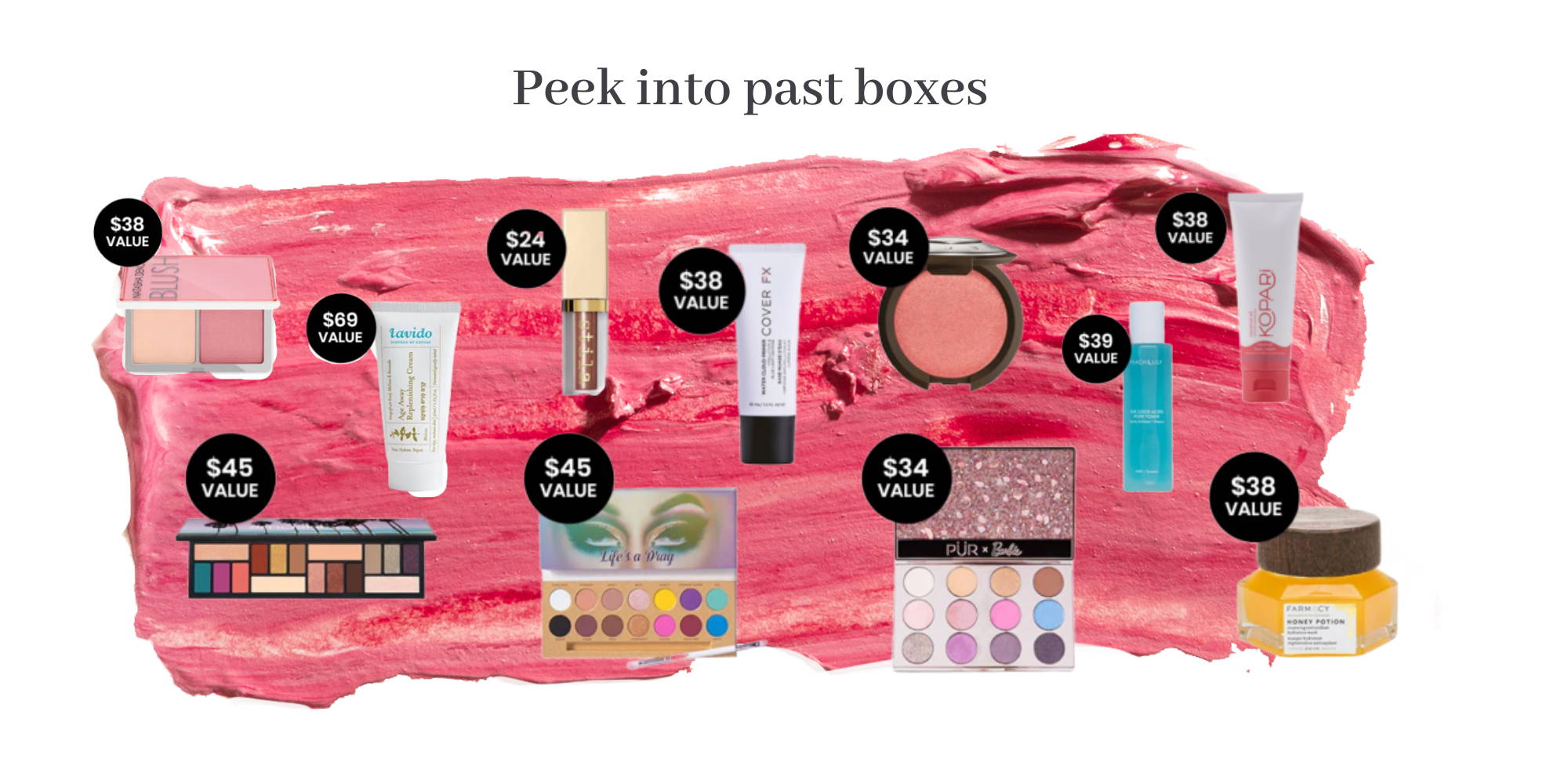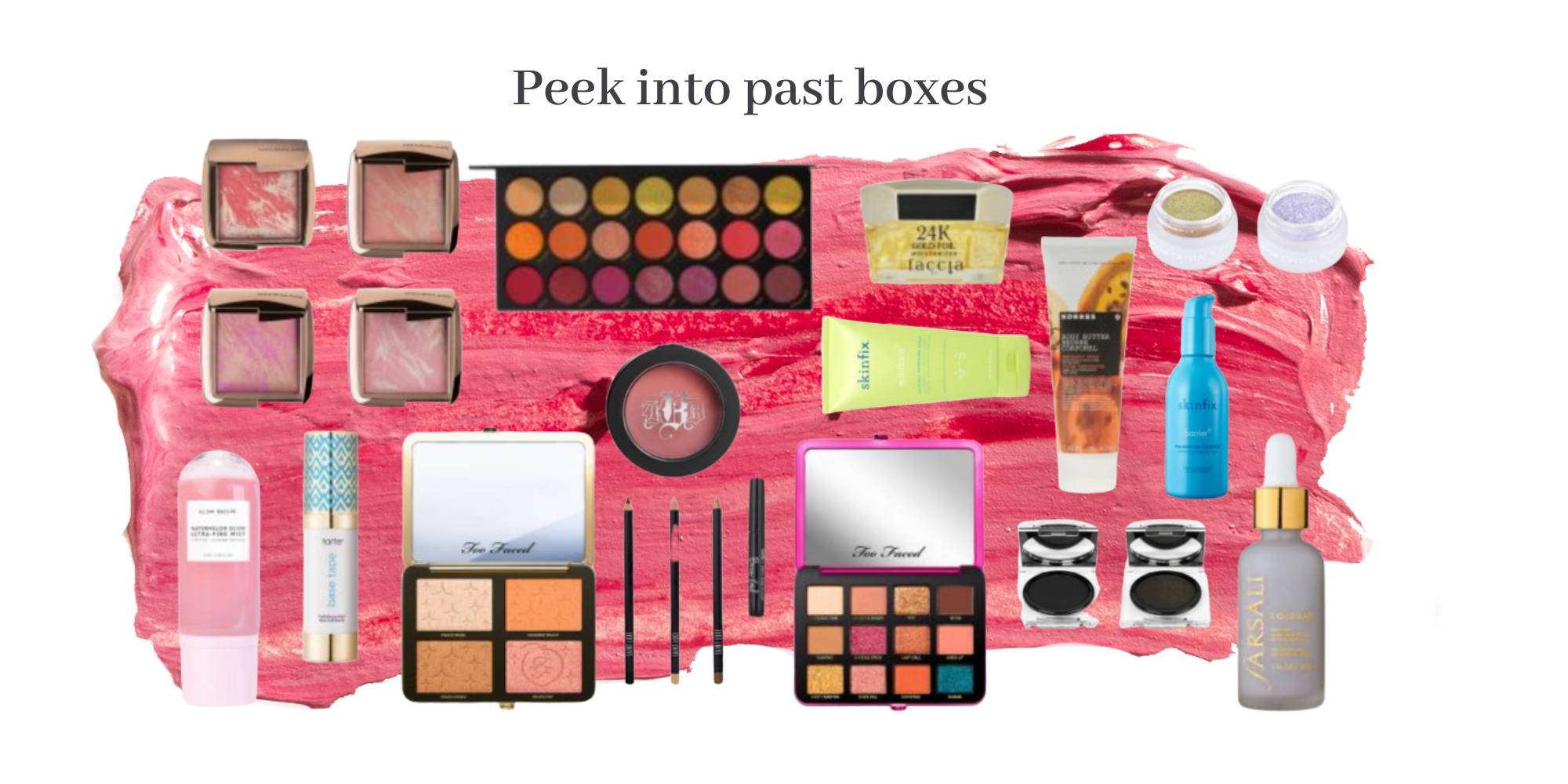 Customer Service
Absolutely love the customer service. They are amazing and so respectful as well as patient :).
My first box!
I absolutely loved it! I have been dreaming of getting BoxyCharm for years, and finally there is a way. Thank you so much!