In Boxycharm Base, you will receive 5 full-sized beauty products worth an average value of over $225 every month.
Plus, when you first join get a full-sized gift FREE!
How the subscription works:
You will get a link in your email to purchase the Boxycharm base box for that month. The link will bring you to the checkout page.
We will never charge without your permission!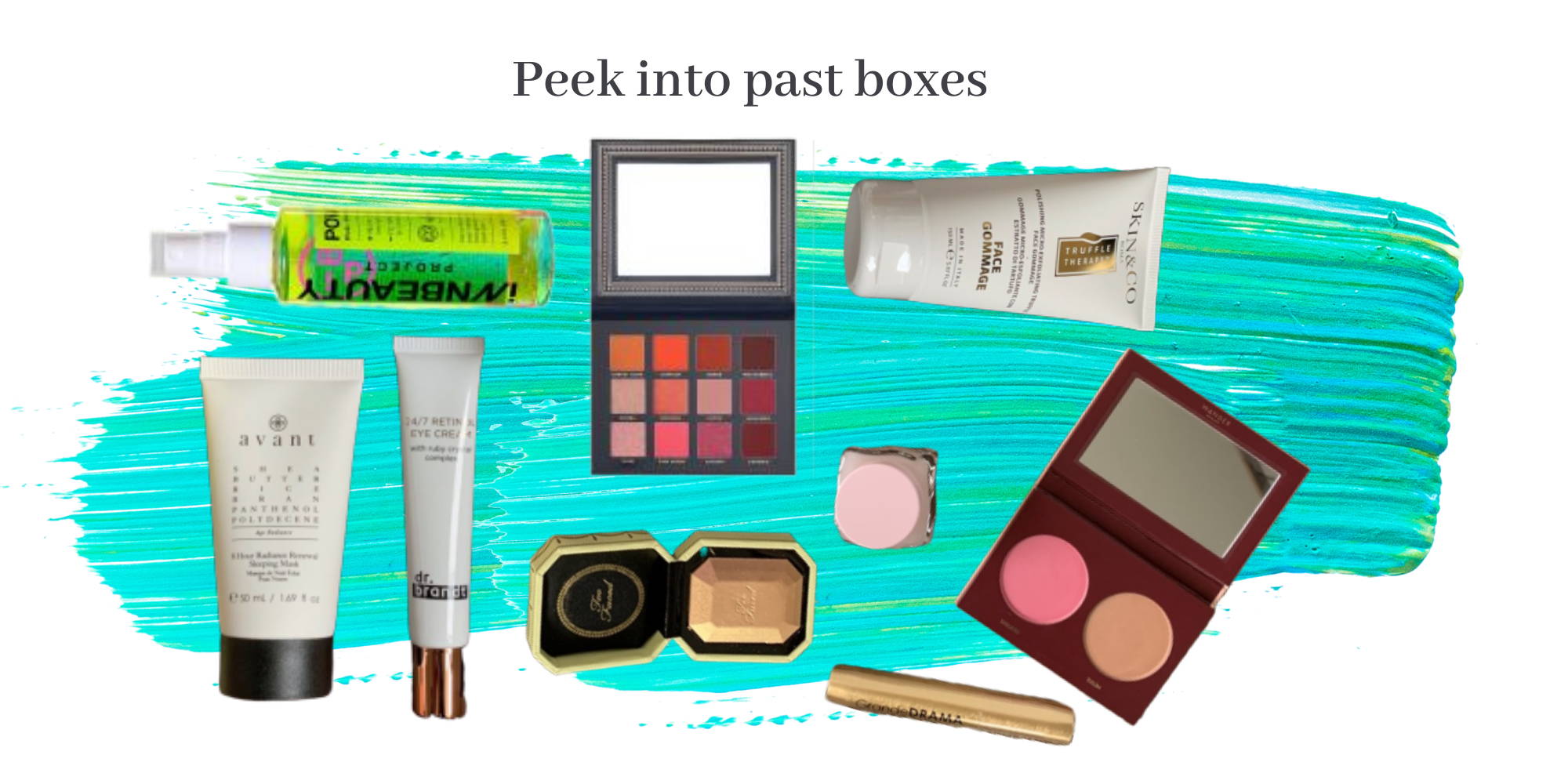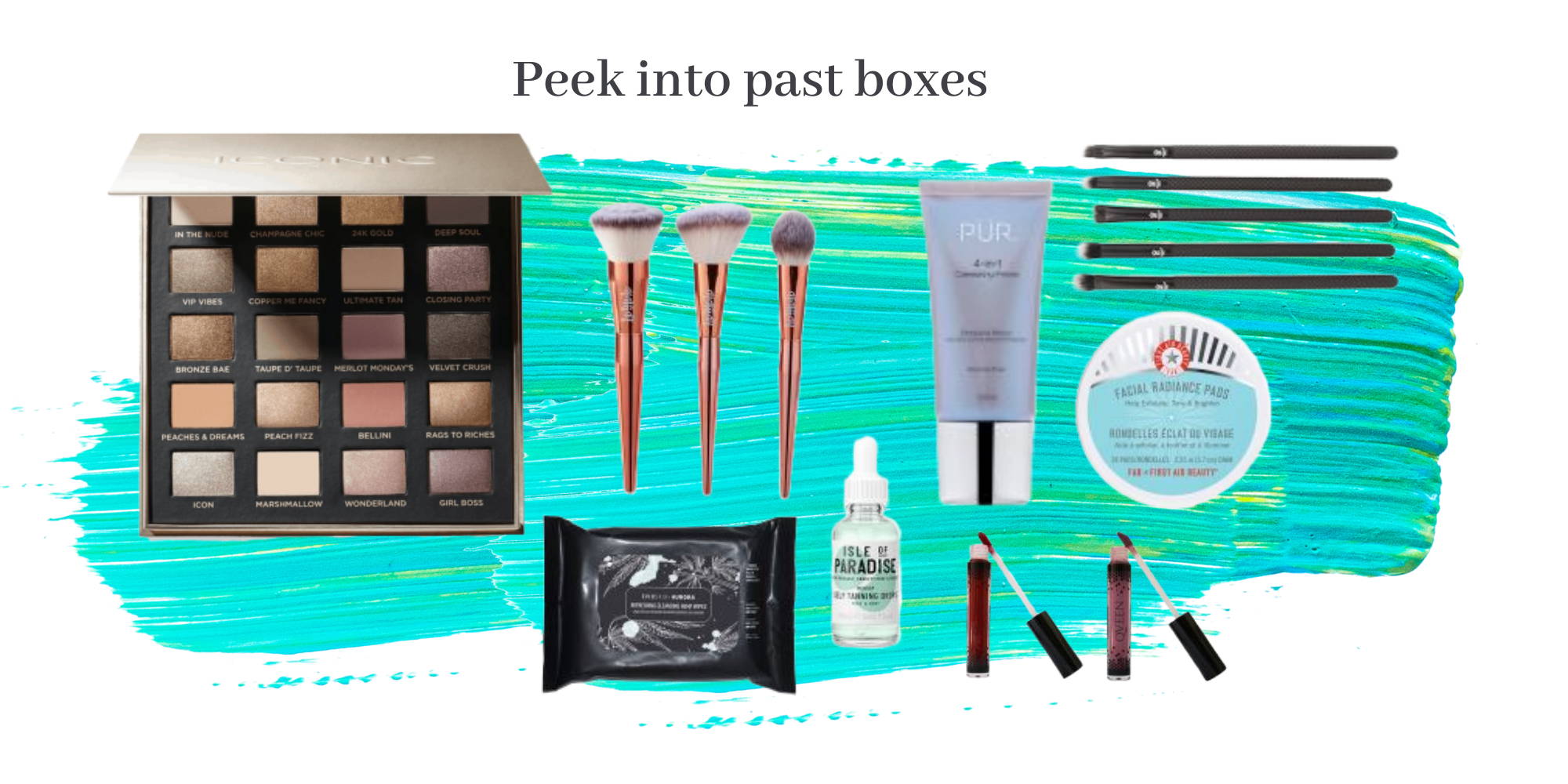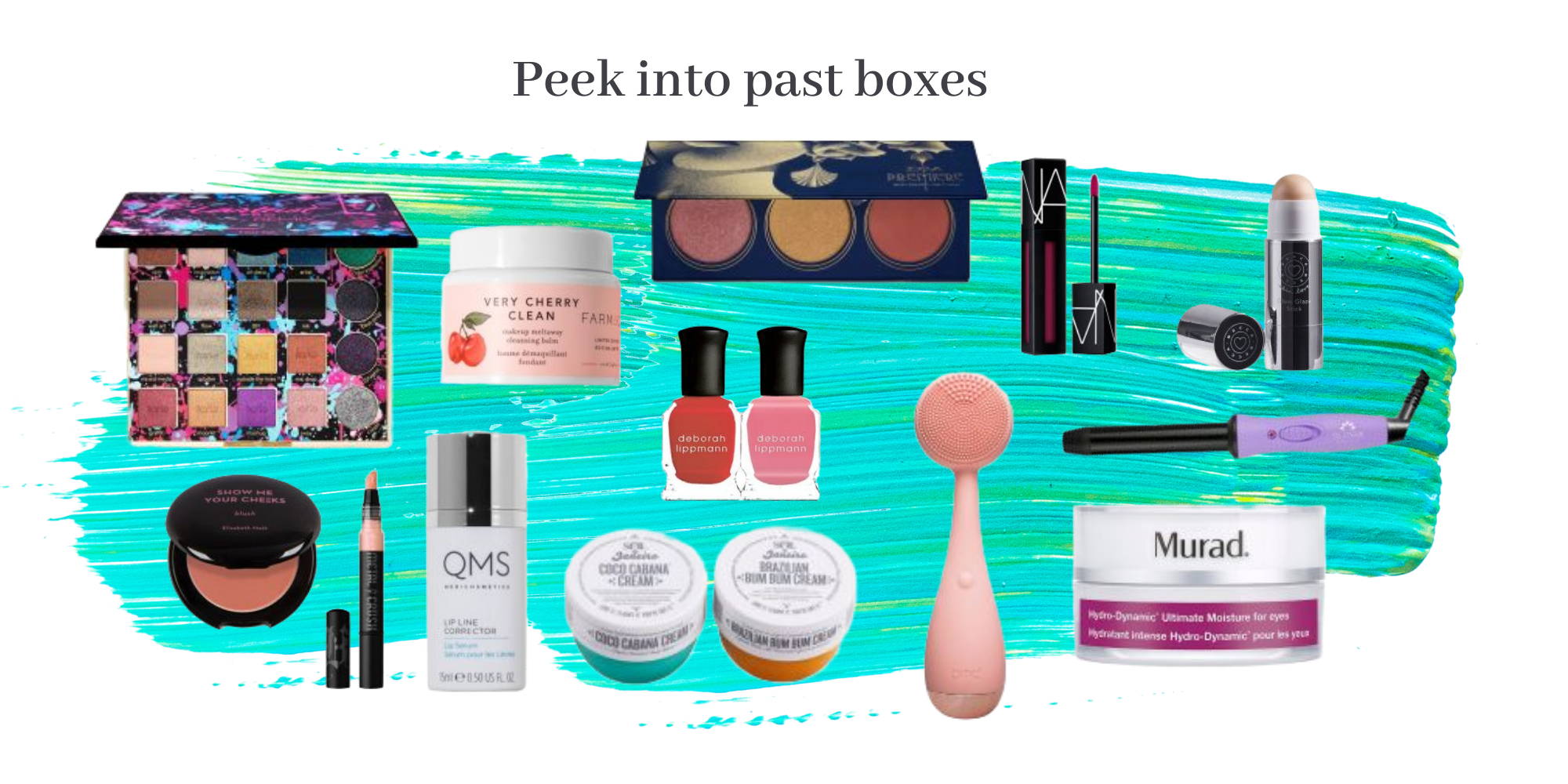 Sooooo good :)
I seen celebs unboxing these on tiktok so obviously the #ads they do worked on me haha. Was abit bummed when I found out they didn't do them in Australia. One day I was on YouTube and a random video Titled "how to get boxy charm Australia" came up. I was so happy I stumbled across the video !! I received my box and was so pleased. If you are worried is not worth the money, don't be !! I love everything I got in the box and none of it will goto waste
Great customer service so happy with my boxes thankyou
Love this!
The box was great - so happy with the service!
Love it
I got my first boxycharm base box today ! Even though it took a while to arrive but that's totally understandable considering the pandemic ! Plus the team at storks shipping were so helpfull giving every info needed , replying to my dms within an hour max ! It was seriously worth the wait i loved every item i recieved i can't wait to see my next 1 🤍